StoCretec Flooring has defined the goal of being a pioneer when it comes to environment in our industry.
To achieve this we need to attack many fronts simultaneously, and strive to be in the forefront in the use of environmentally friendly technologies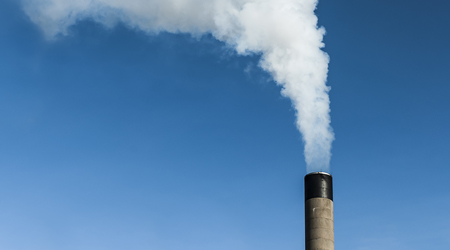 Discharges to the environment
From receiving raw materials at our factory, we have zero emissions to the environment.
Exceptions include transport by truck of goods and Waste.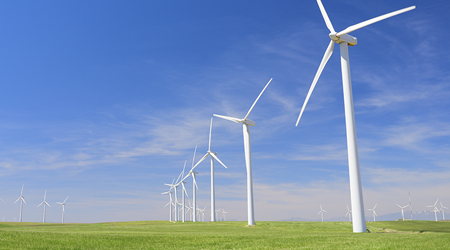 Energy consumption during production
Our production, from receiving raw materials, requires a small amount of energy, and by producing in Norway the energy consumed is mainly renewable. Fossile fuel is required for the transport of goods and waste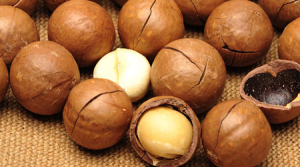 Using renewable raw materials  
We use an increasing amount of  raw materials based on bio-oils from plants and food waste, as a substitute for raw materials derived from oil. The aim is to phase in a largest possible share of renewale raw material, as soon as we can develop similar characteristics.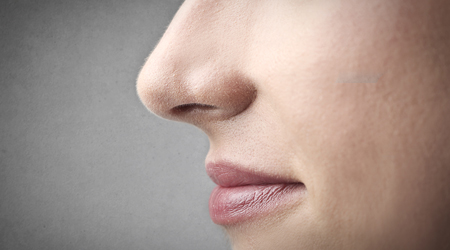 Emission of flooring systems
Our products contain no solvents and have low emission after they are installed. To satisfy BREEAM Nor in Norway very low levels of VOC, lower than for example in Sweden and Denmark, is required. Most of our systems for indoor applications will be able to satisfy this requirement.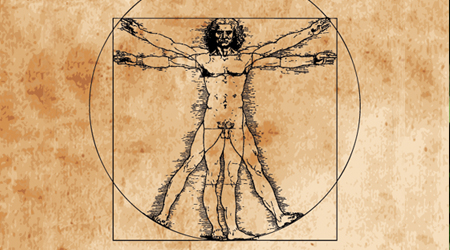 The health aspect of using our products
Our products do not contain any of the substances on the BREEAM NOR list of undesirable substances. We put great emphasis on being updated on regulatory requirements and industry requirements, phasing out substances that are undesirable. MSDSs are always uo to date and we focus on our own employees, transporters and installers following all guidelines as defined herein.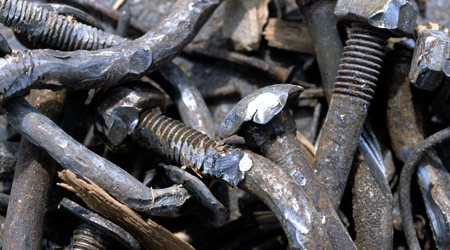 Waste handling
StoCretec Flooring is associated with Green Dot, a system for returning packaging material and for recycling in the factory. To the extent possible, we use barrels or containers to avoid empty cans.
This post is also available in: Norwegian Bokmål